Find UK trade data from HM Revenue & Customs
Find traders by commodity
Featured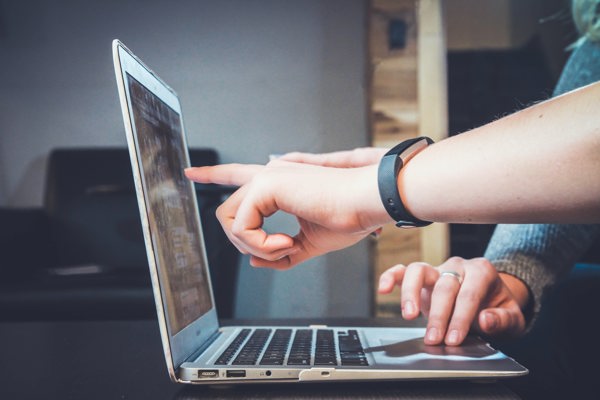 — News
Learn about UK Trade Info's new features and get help with finding information or services.
— News
To help Intrastat businesses understand what is required in recording their movement of goods for statistical purposes between the UK and the EU, from 1 January 2021 onwards.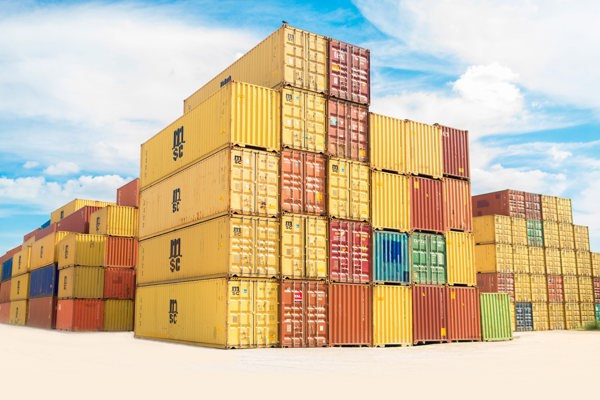 — News
This release includes the first provisional estimates of trade in goods between the UK and both countries of the EU and those outside the EU for September 2020.
— News
This release includes commentary and data tables on the asymmetries between the UK and its EU trading partners.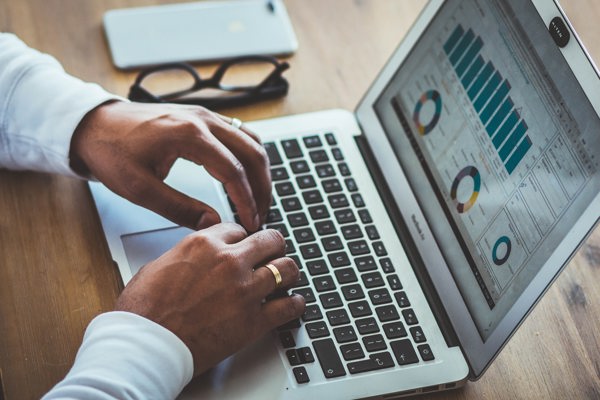 — News
This annual release links 2019 Overseas Trade Statistics (OTS) data on trade in goods with business characteristics sourced from the Inter-Departmental Business Register (IDBR).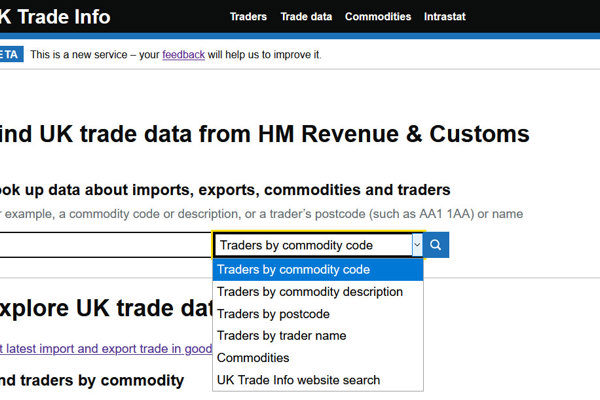 — News
A response to customer feedback on the new Find UK Trader function on UK Trade Info.
Latest from UK Trade Info