Find UK trade data from HM Revenue & Customs
Find traders by commodity
Featured
— News
Find out how we are managing our services during the coronavirus outbreak. We will update this page with the latest information.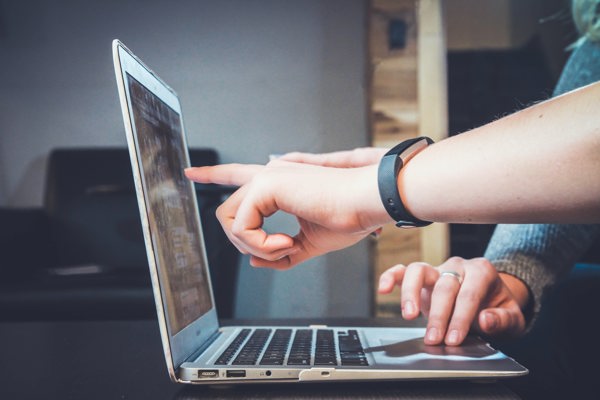 — News
Learn about UK Trade Info's new features and get help with finding information or services.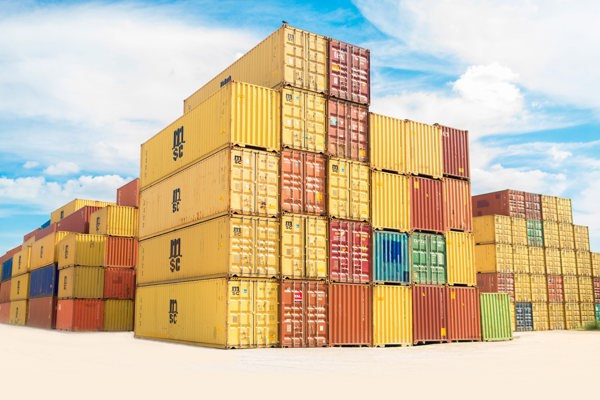 — News
Access the latest monthly data covering the UK's international trade in goods.
— News
To help Intrastat businesses understand what is required in recording their movement of goods for statistical purposes between the UK and the EU, from 1 January 2021 onwards.
Latest from UK Trade Info