Find UK trade data from HM Revenue & Customs
Featured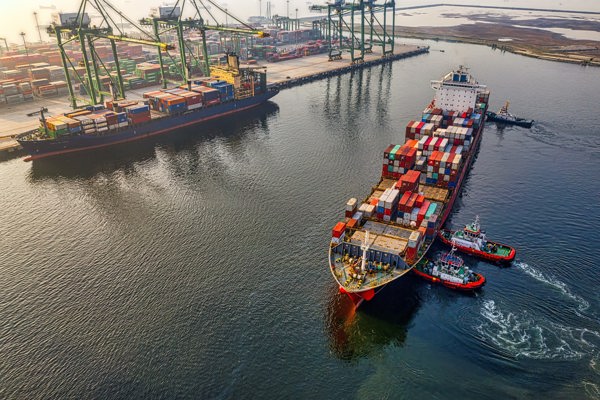 — News
This release includes the first provisional estimates of trade in goods between the UK and both countries of the EU and those outside the EU for July 2022.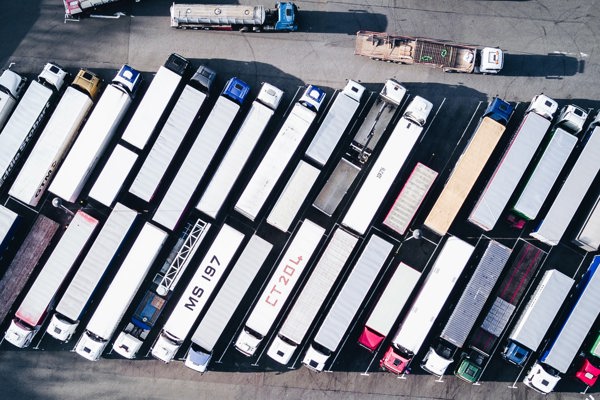 — News
This release contains international trade in goods data at summary product and country level, by UK regions and devolved administrations.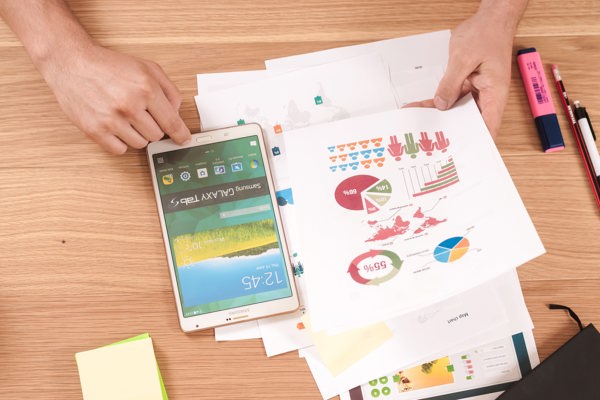 — News
The survey focuses on user experiences, and how existing services can be improved.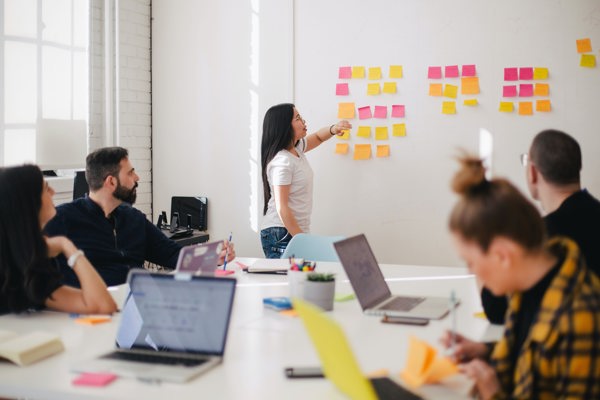 — News
We are currently recruiting for a user panel to share feedback and influence future website improvements.
— News
This new publication supersedes the UK Importer and Exporter Population.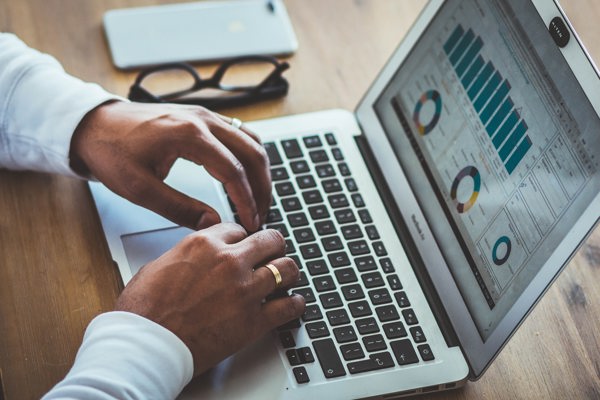 — News
This article covers data relating to January 2022 onwards.
Latest from UK Trade Info