Find UK trade data from HM Revenue & Customs
Find traders by commodity
Featured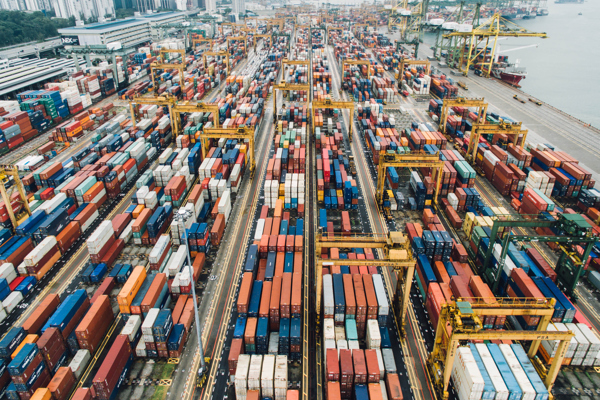 — News
Notification of new and changed Intrastat requirements.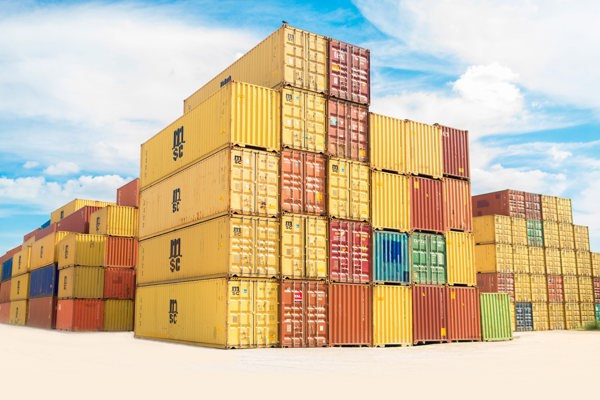 — News
This release includes the first provisional estimates of trade in goods between the UK and both countries of the EU and those outside the EU for July 2021.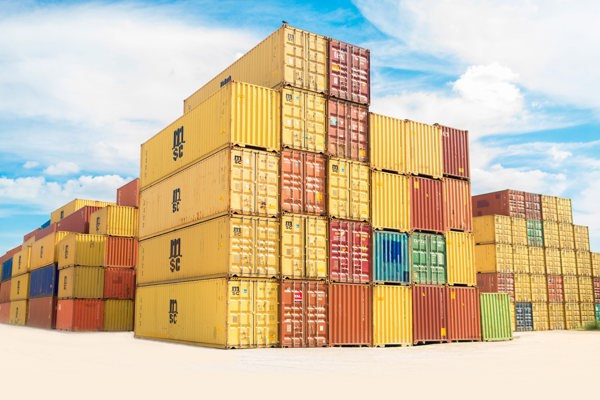 — News
This release contains international trade in goods data at summary product and country level, by UK regions and devolved administrations.
Latest from UK Trade Info