Find UK trade data from HM Revenue & Customs
Featured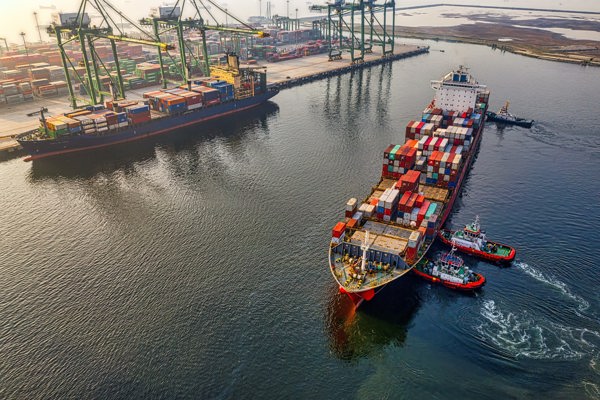 — News
This release includes the first provisional estimates of trade in goods between the UK and both countries of the EU and those outside the EU for May 2022.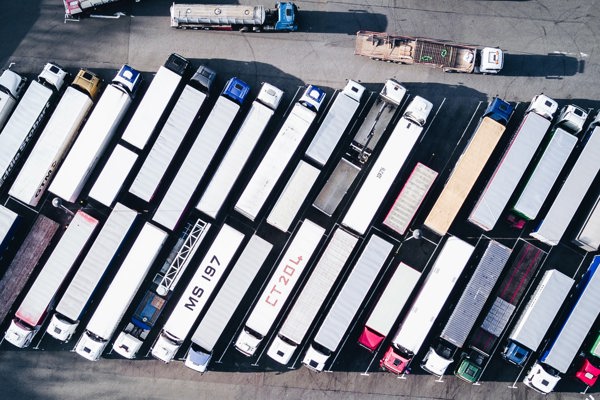 — News
This release contains international trade in goods data at summary product and country level, by UK regions and devolved administrations.
— News
This new publication supersedes the UK Importer and Exporter Population.
— News
The current OTS bulk datasets have been replaced by a single data file for each flow.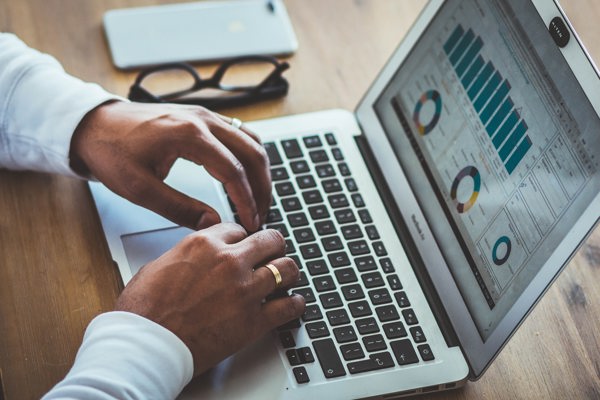 — News
This article covers data relating to January 2022 onwards.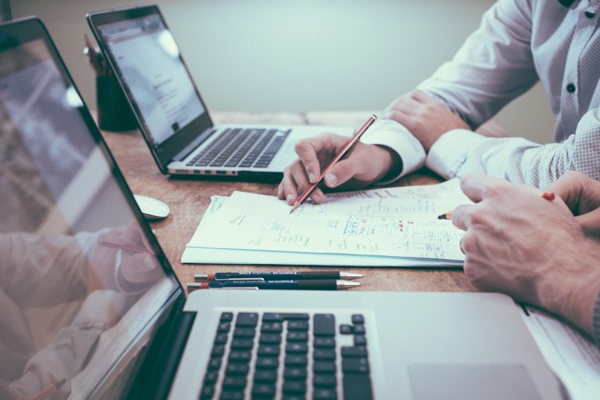 — News
A reminder that the reporting of Country of Origin is now required on Intrastat Dispatches declarations
Latest from UK Trade Info