Find UK trade data from HM Revenue & Customs
Featured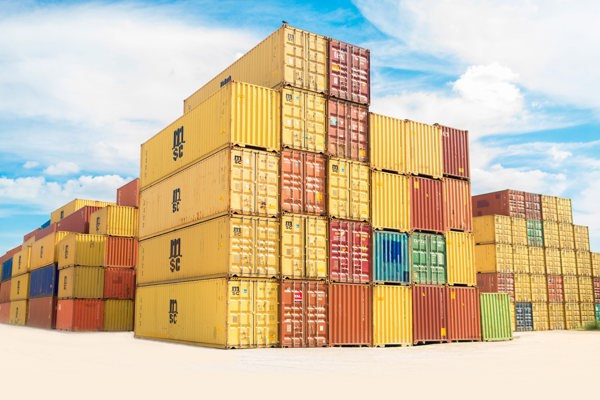 — News
This release includes the first provisional estimates of trade in goods between the UK and both countries of the EU and those outside the EU for September 2021.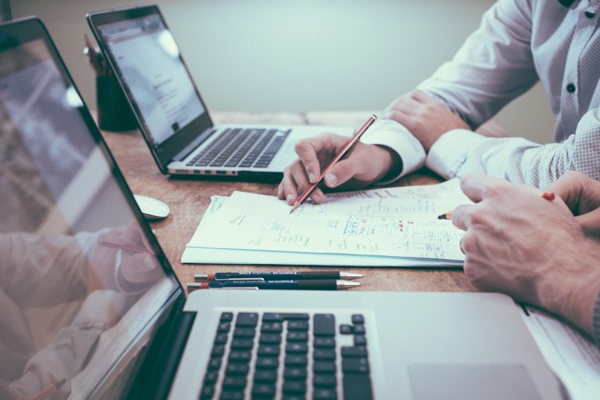 — News
Corrections to the Overseas Trade in Goods Statistics (OTS) covering 2015 to 2019 trade data.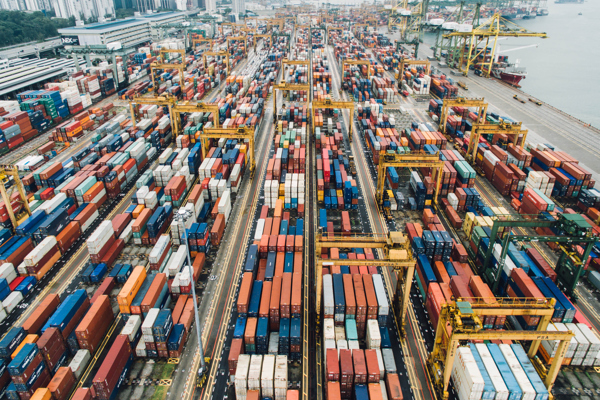 — News
Notification of new and changed Intrastat requirements.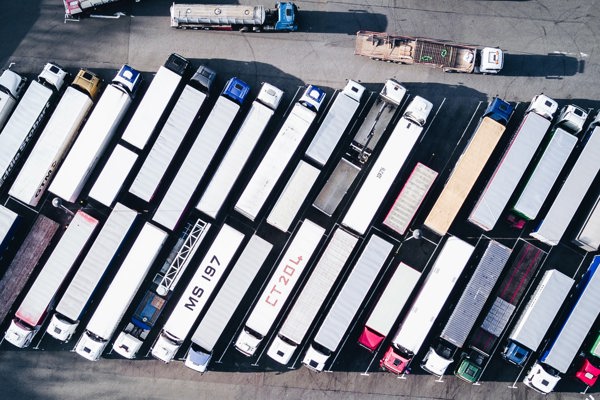 — News
Intrastat threshold notification and new requirements for dispatches.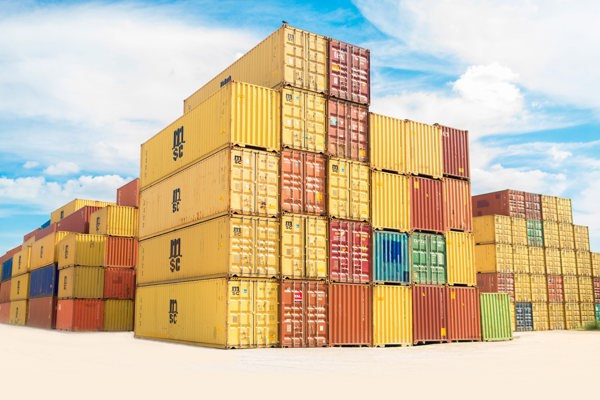 — News
This release contains international trade in goods data at summary product and country level, by UK regions and devolved administrations.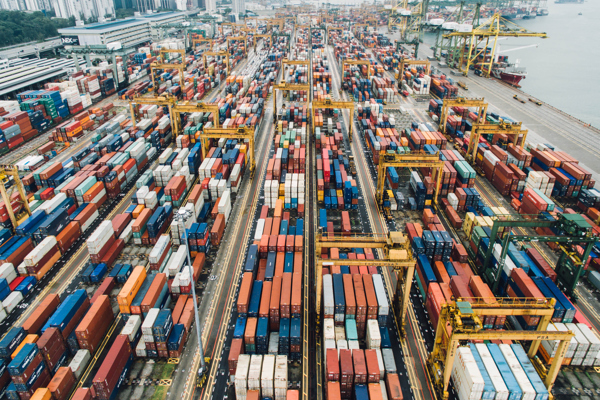 — News
In 2022 businesses moving goods from Northern Ireland (NI) to the European Union (EU) will be required to provide additional details on Intrastat dispatches declarations
Latest from UK Trade Info