The Intrastat service link is moving position soon
Intrastat remains the same service - but the link to it will move from the menu to the top of the homepage.
Intrastat update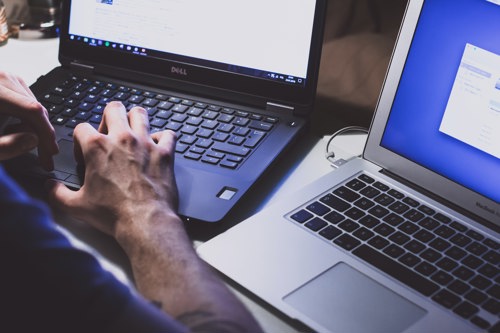 We will shortly be moving Intrastat off the menu but it will remain a service on this site. Soon we will be adding a new link to it below the menu, near the top of the homepage.
Links to Intrastat help and relevant forms will also be available in an expanded menu launching soon. This change is to make it easier to find what you need.
We will highlight the change in a news article when the change is live.