Help with using the new UK Trade Info website
Learn about UK Trade Info's new features and get help with finding information or services.
Important changes to uktradeinfo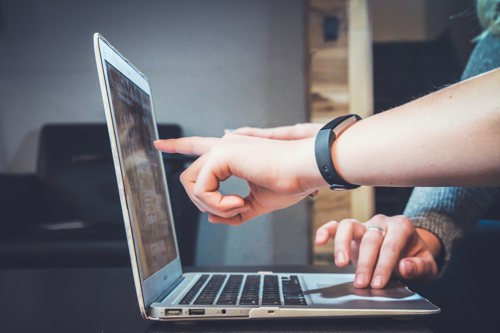 We are changing our website to make it quicker and easier to find the information and services you need.
Search for importer or exporter details
You can now search for importers and exporters at the same time. Go to find UK traders to search.
Build your own data tables
You can explore and customise any data table on this website. To find out more, read our detailed guide to creating custom data tables.
Find commodity codes
Go to find commodity data to browse and look up commodity codes and related trade data.
Find HMRC exchange rates
Find exchange rates on GOV.UK (opens in a new tab).
Overseas and regional trade data
To access UK overseas and regional trade in good statistics and analysis, go to get trade data.
Data downloads
If you need to download large volumes of data, go to bulk datasets.
Help us improve our website
Your feedback will help us to improve our service - give us your feedback.